Woodcock Industrial Estate, Warminster
12 industrial units in three separate terraces developed in the 1980s and situated just to the east of Warminster town centre.
Comprises a total of 37,000 sq ft with occupiers including New Windows and FHC Hire Centres.
Following a programme of active asset management the estate is now fully occupied.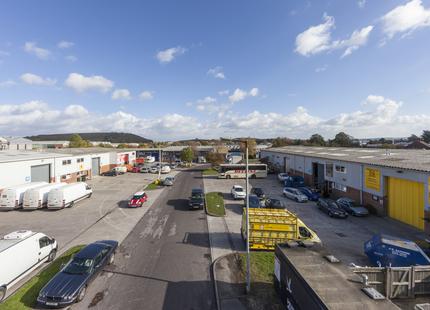 Back to list of projects