TDG Depot, Colthrop Lane, Thatcham
A 1.54 acre industrial site and warehouse strategically located on the A4 in Thatcham to the east of Newbury.
The depot is let to TDG (UK) Limited and forms part of an established industrial/distribution location.
Purchased in August 2008, the site was subsequently sold to an adjacent occupier in summer 2011.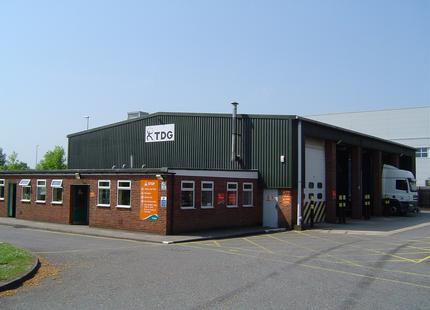 Back to list of projects