Renslade House, Exeter
A 60,000 sq ft multi-let office building located in Exeter city centre.
Held in a joint venture with CBRE Investors from June 2006 until sold in late 2011.
A programme of active management was undertaken which included lease restructuring, surrenders, new lettings and the refurbishment of the common areas and vacant suites.
Major new lettings were secured to Natural England and Jacobs.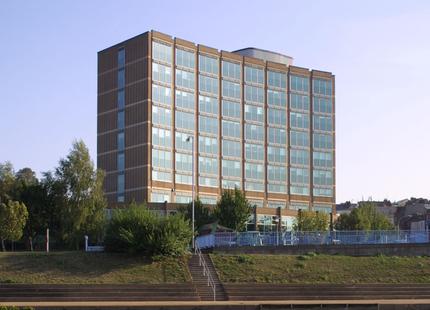 Back to list of projects